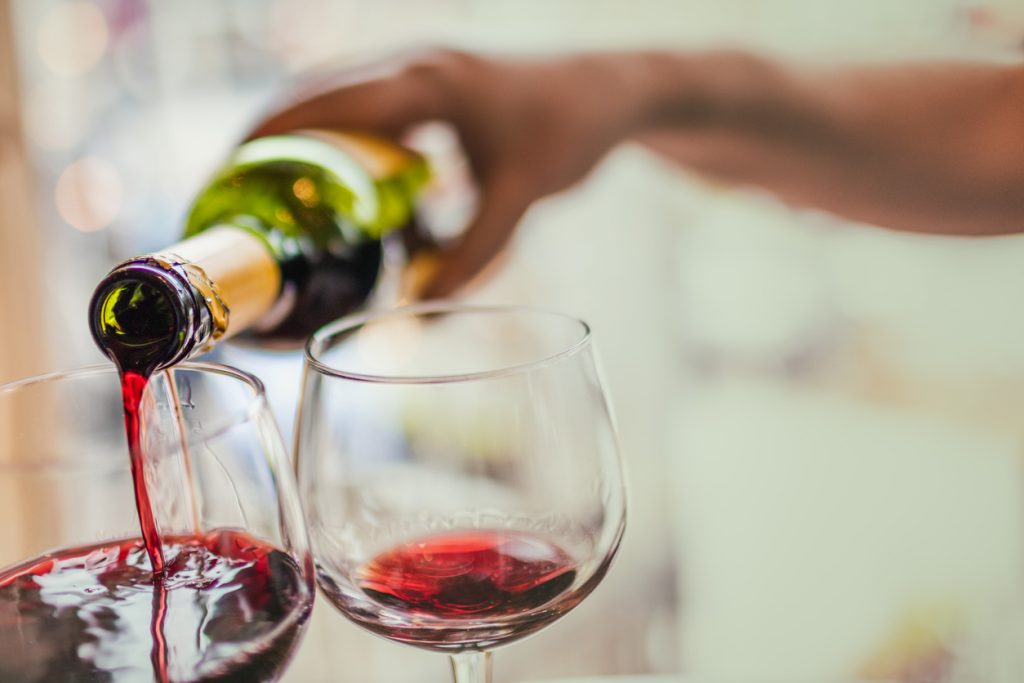 Libations bring flavor and fun to any festival, but this February, wining and dining become the main event. Make your plans to attend the ninth annual 30A Wine Festival and indulge in excellent vino and cuisine from around the world!

Event Details
The multi-day event will take place in the Alys Beach community on February 19 through 23. Weekend passes and tickets for specific events are available HERE. The festival will be held at 9581 E County Highway 30A, Alys Beach, Florida 32461.
Festival Highlights
The festival begins with an appetizing wine dinner at the Caliza Restaurant's Red Loggia. The four-course meal comes courtesy of Chef Drew Dzejak, and his offerings will be paired with wines by the Valdez Family Winery. On the second night, visit the neighborhood's Central Park for an oyster and Champagne pairing. Live music will drift through the open air as you enjoy fresh oysters from around the South, all paired with effervescent golden drinks.
On Friday, expand your understanding and your palate at the mixology seminar. Caliza Restaurant will host a talk on developing creative cocktails, with plenty of spirits to sample as well as flavorful syrups that add unique character to each creation. After the seminar, you can head to Kelly Green for "Bourbon, Beer & Butts." A band will keep things lively as you converse with brewers, distillers, and pit masters from across the nation, and you'll enjoy a variety of craft brews and savory barbecue.
Caliza will host a wine tasting seminar on Saturday, and you'll learn fascinating facts from master vintners while pairing vino with delicious small bites. The festival concludes on Sunday with "Rosé & Croquet," an 11:30 brunch complete with a little friendly competition.
Wine and Dine for a Good Cause
The festival benefits the Children's Volunteer Health Network, a nonprofit group that supports children across Okaloosa and Walton counties. The organization helps families across our community find quality health services for their children regardless of what their insurance situation may be. From dental care to mental health services, they endeavor to see that no child goes without the help they need to lead a healthy, happy life.
You might also like: Dine Out In Downtown Fort Walton Beach
Visit Us
If you appreciate fine pairings, you'll enjoy the premium blend of comfort and performance available in all our new Nissan models. Come see us today for a test drive!