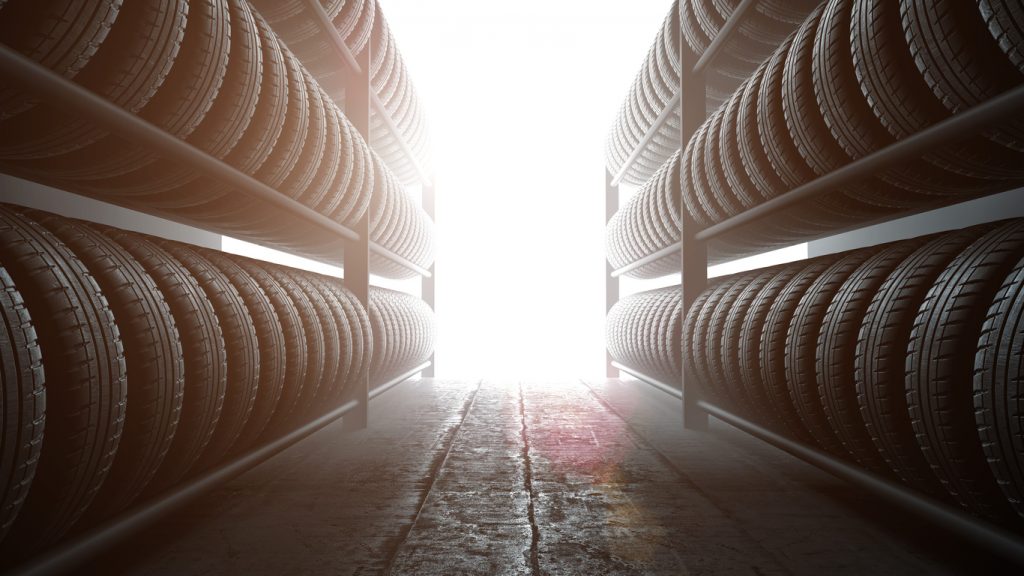 Your vehicle has four points of contact with the road, and they have to hold up under some intense conditions to keep you and your passengers safe. While your tires are made to last, there's no avoiding the potholes, harsh elements, and gradual wear and tear that comes with the daily drive. When your tires have finally reached the end of their intended lifespan, you'll need to replace them, and our professional technicians at Lee Nissan will be ready to help.

How to Tell if You Need New Tires
There are a number of warnings signs that could indicate that it's time to replace your tires. Keep an eye out for irregular bulges or cracks in the rubber sidewalls, and pay attention to any vigorous vibration while you're driving. Wear and tear will eventually manifest in even the most durable tires, and if your alignment is off, that wear will appear uneven on the sides. When you bring your vehicles in for service, we would be happy to check your alignment as well.
Your tires need deep treads to grip the pavement and provide traction, so when that tread wears out, it's wise to come in for replacements. You can inspect the tread yourself with the tried and true "penny test." Simply insert a penny into the grooves of your tire tread, and if you can see the top of Honest Abe's head, that tire is due to be replaced.
The Lee Nissan Tire Center
When it's time to equip your vehicle with new tires, we encourage you to capitalize on the Nisan Tire Advantage. Through our Tire Price Assurance, we will match any competitive price you find on one of our tires. We don't believe any buyer should regret their decision, so if you find a better price within 30 days after your purchase, we can refund the cost difference. Our Road Hazard Coverage also helps you cover the expense of repairs or replacements if your tires are damaged on the road.
You might also like: Why Buy A Certified Pre-Owned Nissan From Lee Nissan?
Lee Nissan
You can count on the factory-trained technicians to always treat your vehicle with the TLC it needs at Lee Nissan. We have access to all the genuine Nissan parts you may need, and our expertise and high-quality services always come at an incredible value. Whenever you need new tires or any other form of automotive service, come see us at 235 Miracle Strip Parkway SW, Fort Walton Beach, Florida 32548.