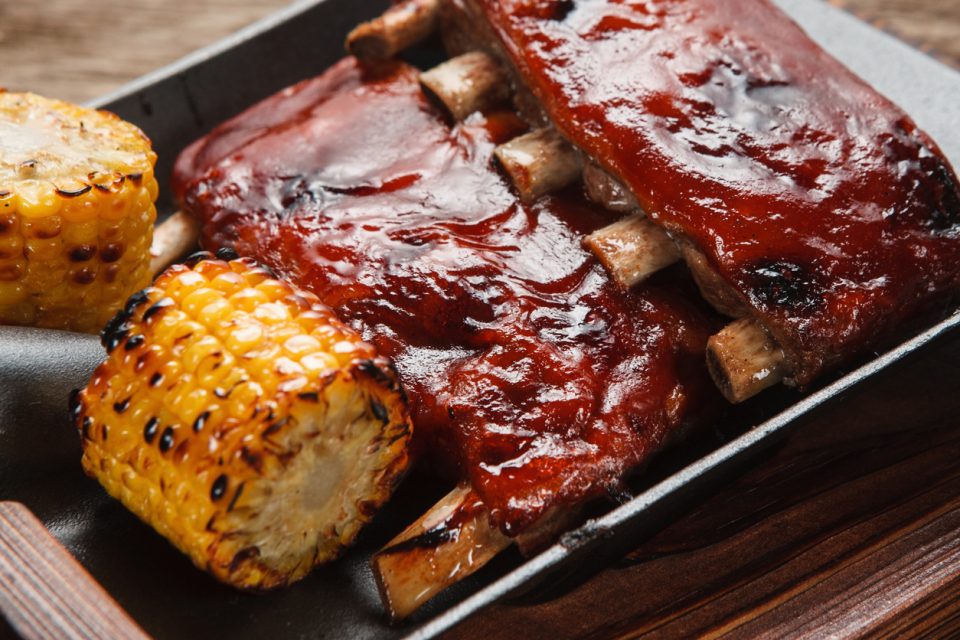 It's almost time for the sixth annual Eggs on the Beach EggFest at Seascape Resort in Miramar Beach, FL. No, it's not an ill-timed Easter event. Or a showcase of the popular breakfast staple. In fact, it's not about eggs at all – at least not the kind you might be thinking of. This is a competition featuring Big Green Egg cookers and the delectable dishes participating chefs are able to produce in them. Taster tickets are on sale now, so get yours before EggFest, which is scheduled for Saturday, September 28.

Egg-cellent Eats at EggFest
You know a Big Green Egg when you see one. After all, it looks just like what its name implies. But the culinary magic that happens inside these smoker/grill contraptions has to be tasted to be truly appreciated. There are Big Green Egg fans the world over, and these enthusiasts (known as "EggHeads") travel to EggFests all over to compete in cooking competitions. Each participant is in it to win it, bringing forth delicious dishes from their trusty cookers. Lucky tasters are then tasked with sampling the fruits of the EggHeads' labor and choosing their favorite.
The Eggs on the Beach EggFest at Seascape Resort invites participants and tasters to enjoy not just the amazing food being prepared but also the beautiful coastal setting, live music, and resort amenities that lend a fun, festive feel to the competition.
Eggs on the Beach
Seascape Resort is located at 112 Seascape Drive, Miramar Beach, FL 32550. Cook teams of up to six people can register until September 27 for a registration fee of $50. Taster tickets are $32 in advance, $40 on the day of EggFest.
At least 30 demo Big Green Eggs (in Large and Extra Large) will be in use at EggFest and can be reserved for purchase at temptingly discounted prices. These demo Eggs are sold on a first-come, first-served basis and can be picked up at 4 p.m. the day of the festival.
You might also like: Celebrate Labor Day With Barbecue Near Fort Walton
Smoking-Hot Deals at Lee Nissan Fort Walton Beach
At Lee Nissan Fort Walton Beach, we understand the temptation of foods smoked to perfection. And perfection is something we strive for every day at our convenient dealership serving Panama City Beach, Pensacola, and all surrounding communities. Stop by to see what we have in store in our extensive selection of new Nissans and used vehicles – and don't forget to ask about our special offers and incentives. You'll love what we're cooking up for you at Lee Nissan Fort Walton Beach!