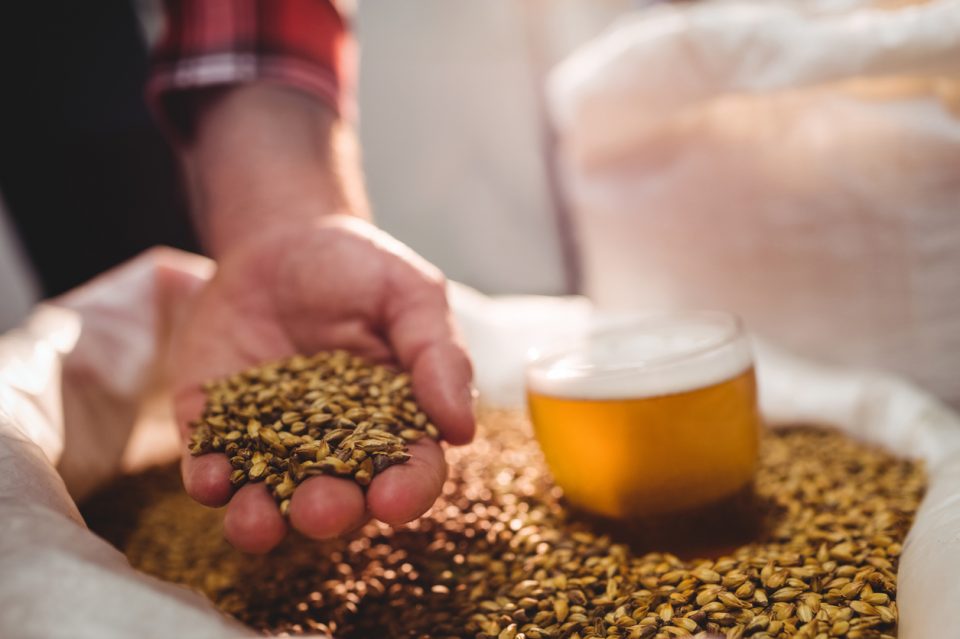 When you're in the 30A area, there's so much to see and do. What a fun place to spend time! It can be overwhelming to decide which places are worth it. One spot for food and drinks that definitely won't disappoint you is Grayton Brewpub.

Beer
Open every day starting at 11 a.m., Grayton Brewpub just might become your new favorite place. Of course, it serves fantastic Grayton beers. Try the just-released Rebound American lager if you want something new.
If you haven't tried any Grayton beers before, their 30A Beach Blonde Ale is popular and a great place to star. The 30A Rosé Gose was a huge hit this spring and summer, too. Lucky for you, it's in their year-round lineup. If none of that is what you're looking for, there are still plenty of other beers to sample. The Brewpub has 15 or more on tap.
Not Beer
Even if you're not a beer drinker, the Grayton Beer Brewpub has you covered with wine and craft cocktails. Try a shandy or margarita if you want something light, or get even more tropical with the Painkiller, which has rum, coconut cream, orange and pineapple juice, and nutmeg. Wine drinkers won't have any trouble finding something they'll love either. With West Coast reds, old and new world whites, French Rosés, and several sparking options, everyone will leave happy.
And if you get hungry, the Brewpub serves a full lunch and dinner menu. You can get great classics like burgers and shrimp po boys. If you want something really fresh, try the catch of the day, or get the seafood flight if you just can't choose. There are also upgraded versions of classic bar food like goat cheese croquettes, smoked wings, and an artisan Bavarian pretzel.
Plus the Grayton Brewpub has thought of everyone. With gluten-free and vegetarian food options plus plenty of specialty non-alcoholic drinks, this is the perfect place to bring your group for a bite on Highway 30A. The Brewpub is located at 170 East Co. Highway 30A, Grayton Beach, Florida.
You might also like: Visit The Air Force Armament Museum
While In Florida
Highway 30A is such a beautiful drive. You'll want to make sure you're in the best vehicle possible to enjoy it all. That's where we come in. Stop by Lee Nissan Fort Walton Beach to take a look at our great selection of cars, trucks and SUVs. Our team will be happy to show you around, walk you through all our specials, and get you set up for a test drive. We can't wait to help you find your next ride.