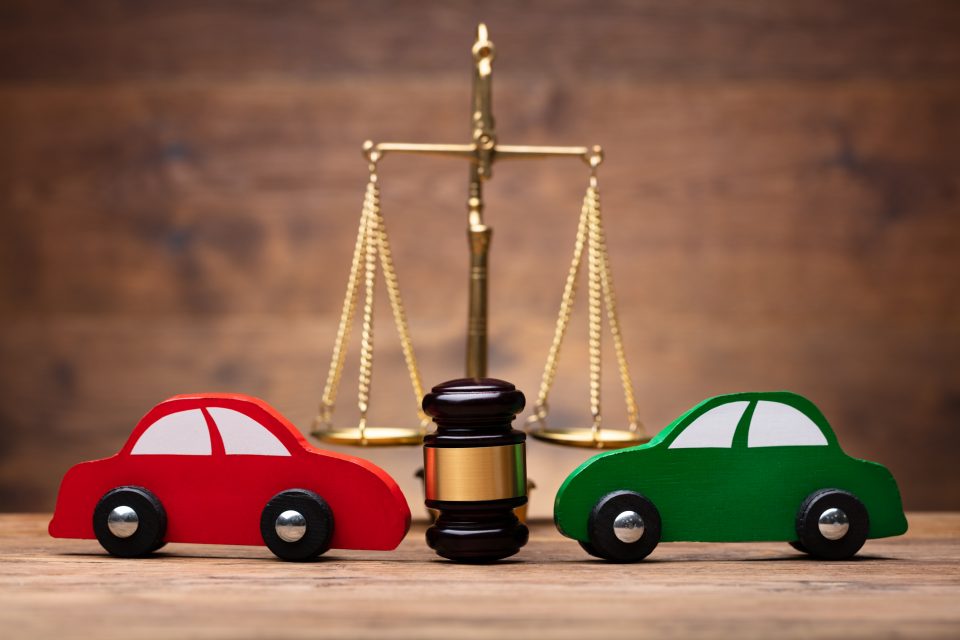 If you're in the market for a spacious sedan for your daily driving duties and family road trips, you have quite a few options that are worth your time to explore. But if you're also seeking fantastic value in the form of features and amenities inside a stylish and eye-catching exterior, you could pare down your list to just a few. Here, we'll take a closer look at two of the best large cars on the market: the Nissan Maxima and the Toyota Avalon. See for yourself what each has to offer, and then claim your dream car.

Savings and Safety
Most people who are shopping for a sedan are expecting their choice to come with plenty of practicality. This means you want reliable performance, superior safety, and solid value in terms of both price and what you get for that price. Both the Maxima and the Avalon check all the right boxes when it comes to these sensible elements. With both of these cars achieving solid fuel economy and excellent safety scores, you can rest assured that you'll save both money and worry every time you get behind the wheel.
The 2019 Maxima offers Nissan Safety Shield 360, a suite of advanced safety features including blind spot monitoring, rear cross traffic alert, lane departure warning, pedestrian detection, automatic emergency braking, and more. The Avalon also has a bundle of similarly comprehensive protective systems – but the Toyota model's higher price tag may understandably nudge you toward the value-packed Nissan.
Comfort and Connectivity
You want your family sedan to provide lots of room for your occupants. Comfort is the key to enjoying peaceful road trips, after all. Both the Maxima and the Avalon keep comfort front and center inside their spacious and upscale cabins. The Maxima's interior is especially luxurious, with high-end materials and soft surfaces that invite passengers to relax and enjoy the ride.
Because drivers long for the high-tech features that will keep them connected even while on the go, the Maxima and the Avalon offer a fantastic selection of connectivity options. While both cars have user-friendly infotainment systems, USB ports, and Bluetooth, only the Maxima comes equipped with both Android Auto and Apple CarPlay for seamless integration of your smartphone. The 2019 Avalon is notably missing Android Auto compatibility, so Android users are out of luck.
You might also like: Why Buy A Certified Pre-Owned Nissan From Lee Nissan?
Lee Nissan Fort Walton Beach
We think we've made a case for the superior value of the Nissan Maxima, but if you're still on the fence, we hope you'll stop by our dealership to see for yourself what makes the Maxima such a great choice in its class. And if you've decided the Maxima is the right car for you, we can't wait to put you behind the wheel for a test drive of your favorite trim and then share with you all the savings you can claim at Lee Nissan Fort Walton Beach!