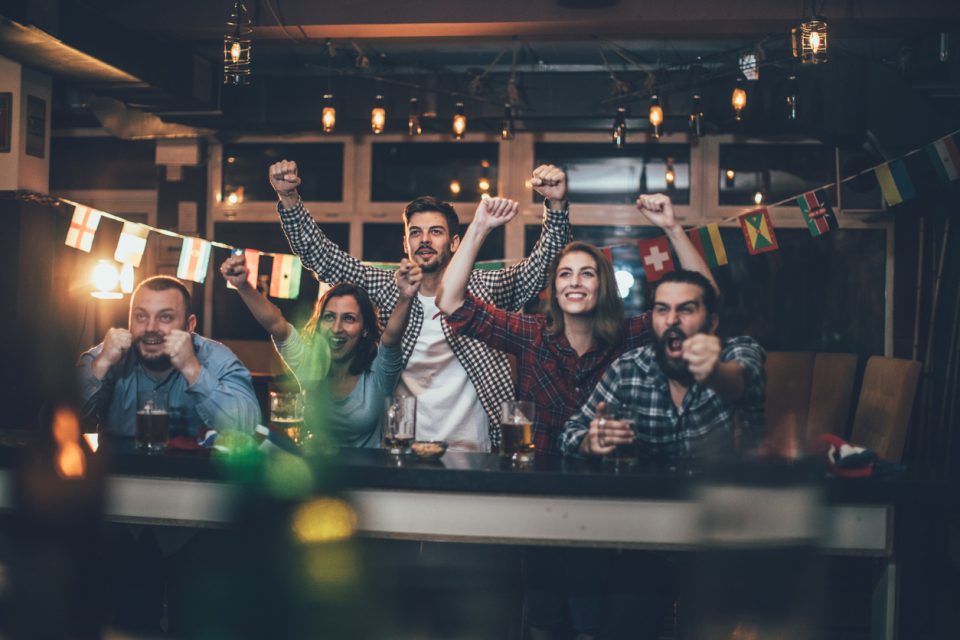 There are some places on the Emerald Coast that are just staples of the culture here. You may not expect an Irish pub to be one of them, but McGuire's Irish Pub is one of the most famous establishments around. And while it's a great place to visit any time of the year, it's really a treat to go on St. Patrick's Day. This is probably one of the best places in town to celebrate, and you don't want to miss a second of the fun. Take a look at what you can expect when you eat at this Emerald Coast staple.

The Drinks
McGuire's wouldn't be an Irish pub if it weren't for the drinks, right? Well, there are plenty of beers, cocktails, and more to choose from at this bar. It's hard to go wrong with the extra-dry classic martini or with a sex in the city. The chocolate mousse is also amazing if you're looking for something on the sweeter side that still has a kick. Oh, and the Irish coffee? You just have to try it to really understand how good it tastes.
Appetizers
You may be hanging out at the pub for a while on St. Patrick's Day, which means that you might want to grab some appetizers while you're enjoying your drinks. Luckily, this place has a lot to choose from. Try the senate soup, the crispy calamari, or the Irish potato skins if you want to a taste of some of the favorites at this restaurant. Oh, and the jumbo Bavarian pretzel is absolutely to die for.
You might also like: Nissan Versa vs. Hyundai Elantra
Entrees
Whether you want seafood, salad, or traditional pub fare, there is something on the menu for you. How could you possibly go wrong with the corned beef and cabbage? It's going to knock you out of the park. And the shepherd's pie is amazing too. Looking for something a bit lighter? Try the shrimp scampi alfredo or the naked mahi-mahi. But really, no matter what you choose from this menu, you're going to leave happy and satisfied.
Now that you know where to go for St. Patrick's Day, you just need to make sure your ride is up to the job of getting you there. If your car just isn't making the cut, consider getting a new vehicle from Lee Nissan Fort Walton Beach in Fort Walton Beach, Florida. We are standing by, ready to help you find your perfect ride.