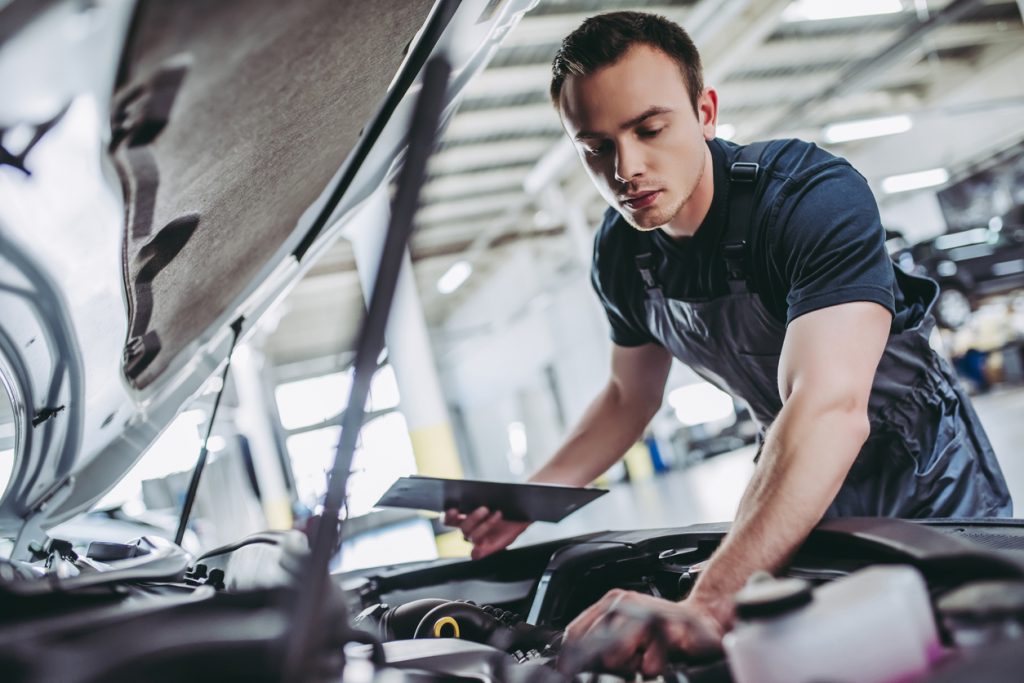 Just as buying a car is a long-term commitment, we want to show our dedication to our customers by providing them with a long-lasting warranty. That's why Lee Nissan now offers a Million Mile Limited Powertrain Warranty on all our new Nissans and many pre-owned models! This plan covers a long list of mechanical parts at no charge, so take a look at how Lee Nissan can help you care for your vehicle for years to come.

What Does the Warranty Cover?
The Million Mile Warranty covers the same components covered by a Factory Powertrain Warranty. Our plan covers the engine, front-wheel-drive system, rear-wheel drive system, transmission, and transaxle. When you drive off the lot with the certificate, you can cruise the coast knowing that your vehicle's essential functions are covered for a long time to come.
While we know you'll be pleased with the expertise of our service professionals, your Million Mile Warranty is valid anywhere you go in the United States and Canada. When you bring your car in for service at Lee Nissan, we'll keep a record of your maintenance history. The warranty is active for as long as you own the vehicle, or until you reach one million miles on the odometer.
How Do I Qualify?
The Million Mile Warranty is available for all our new models. It can also apply to select pre-owned vehicles that have less than 50,000 miles on the odometer or are five years old or newer. Pre-owned vehicles must also pass our certification as well as a CarFax inspection or similar examination. To keep the plan valid, remember to follow the maker's required maintenance schedule, which you can find in the vehicle's owner's manual.
You might also like: Hit The Trail In A Nissan 4×4 Or Off-Road Vehicle
Visit Us at Lee Nissan
Lee Nissan in Ft. Walton Beach is the select dealership to offer the Million Mile Warranty in our region, and we provide so much more than this thorough plan. We have a dynamic variety of new Nissan models on our lot, which you can explore online anytime. Whenever you want to take advantage of our Million Mile Warranty, come see us at 235 Miracle Strip Parkway SW, Fort Walton Beach, Florida 32548.