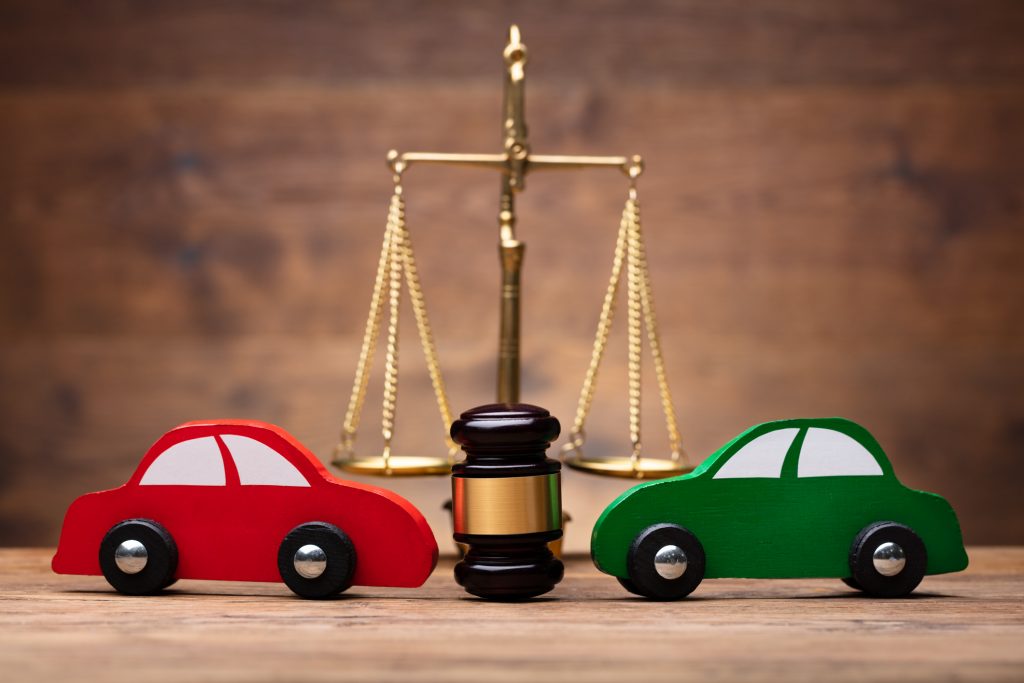 If you're in the market for a full-size SUV, you already have a lot to keep in mind. Any vehicle that can carry three rows of passengers must be incredibly safe, and it needs to offer enough interior space to keep everyone comfortable for long trips. The class if filled with tough competition, and the Nissan Armada and the Tahoe both stand out for their family-friendly features. To decide which one is right for you, let's compare the 2019 models on a few key points.

Price
With a decision as big as your next vehicle, the overall price is going to inevitably be a deciding factor. Fortunately, Nissan always delivers substantial value for the price, and the Armada is no exception. The Standard Armada undercuts the base Tahoe's starting price by several hundred dollars, and that price gap widens as you climb the range of each SUV's trims. The Armada Platinum trim comes with in-demand features like a moonroof, heated second-row seating, and a dual-screen rear-seat entertainment system, all for several thousand less than the Tahoe Premier trim.
Power and Performance
Large SUVs are expected to deliver serious power for a wide range of tasks, whether you're getting some work done or hauling a boat down to the shore. Neither of these vehicles disappoints in that regard, but the Armada pulls ahead with superior horsepower. Both SUVs run on hearty V8 engines, while the Armada pushes 390 horsepower to the Tahoe's 355 horsepower. The Armada is also surprisingly agile despite its imposing frame, and it maintains grace and poise around twists and turns. Its ride is also delightfully smooth, ensuring that everyone in the cabin will enjoy quiet, calm travels. In contrast, the Tahoe's body-on-frame design allows for some noticeable turbulence on bumpy roads.
Safety Technology
If you're driving with family and friends on board, safety is no doubt a top priority. Nissan feels the same way, and the manufacturer has equipped the Armada with a variety of standard safety features. Even the base trim comes with standard tools like forward collision warning, adaptive cruise control, and automatic forward emergency braking. The Armada's list also includes the rear door alert system, which can remind you of anything important that you might be leaving in the back seat when you get out of the vehicle. On the other hand, the Tahoe's list of standard features is noticeably briefer, and features that come standard on the Armada must be installed on the Tahoe for an additional cost.
You might also like: Why Buy A Certified Pre-Owned Nissan From Lee Nissan?
Find Your Next Vehicle at Lee Nissan
If you feel that the Armada is the right SUV for you and your passengers, you can find it here at Lee Nissan in Fort Walton Beach. We have this fantastic family vehicle and many other great new Nissan models in our inventory, and you're welcome to browse online or come by the dealership for a test drive!