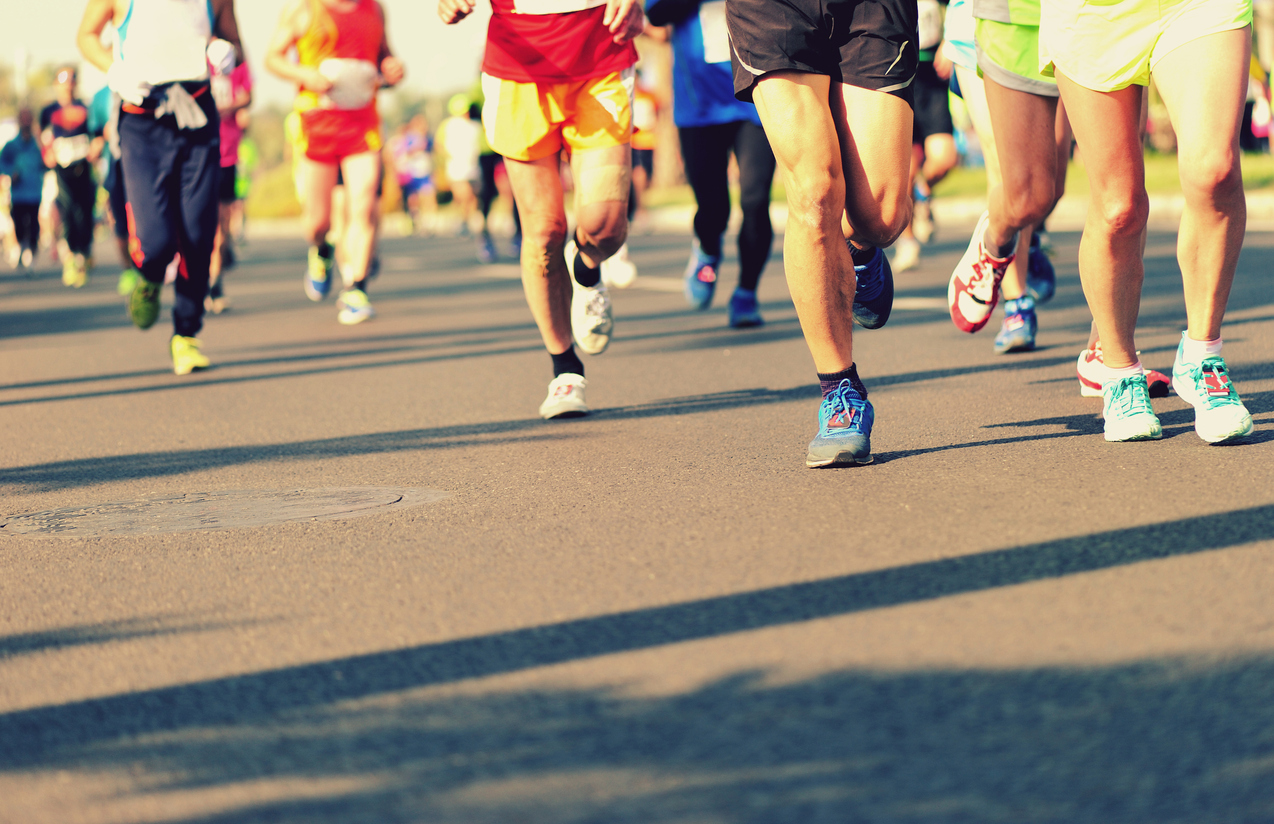 Lace-up your tennis shoes and get running for the 18th annual Seaside School Race!

2020 Seaside School Race
This year's race weekend starts on Friday, February 28 with the Taste of the Race where you'll get to enjoy exquisite cuisine from some of the Gulf Coast's top chefs and restaurants alongside live entertainment. You can find all of the details on the Taste of the Race here.
The pre-race fun continues on Saturday, February 29 with the Race Expo. The Expo is open and free to everyone from 12:00 p.m. to 5:00 p.m. at the Seaside Lyceum. The Expo will feature a meet and greet with Tom Glavine, who has played as a pitcher for the Atlanta Braves and New York Mets. Glavine will be taking pictures and signing autographs for a suggested $20 donation, which will directly support the Seaside School Foundation.
Finally, on Sunday, March 1 it's race day! You can participate in either the 5K or half marathon, and awards will be given for top finishers! The Seaside School race uses Total Race Solutions with ChronoTrack B-Tag chips to time runners; age group placements and winners will be based on chip times.
You might also like: Get To Know The Nissan Murano
Support the Seaside School
The Seaside School races support the Seaside School, a public charter school in Walton County. The school's goal is to provide better middle school education, which it has accomplished with over 330 students in grades 5 – 12 spread across two campuses. Each year, the Seaside School receives state funding, but it's not enough to uphold the standard of excellence that the school strives for, leading to the creation of the Seaside School Race. Runner fees, Taste of the Race ticket proceeds, and the suggested donation from pictures with Tom Glavine all go towards closing the funding gap for the Seaside School.
With more funding, the school is able to reduce class sizes, and offer classes in gardening, music, art, an award-winning robotics program, AP classes, and career-readiness industry certification courses to its students. These opportunities help keep kids engaged in school while they create lifelong memories and learn valuable skills to become well-rounded citizens once they graduate.
Suppor the Seaside School today and register for one of the challenging races or the scrumptious Taste of the Race!