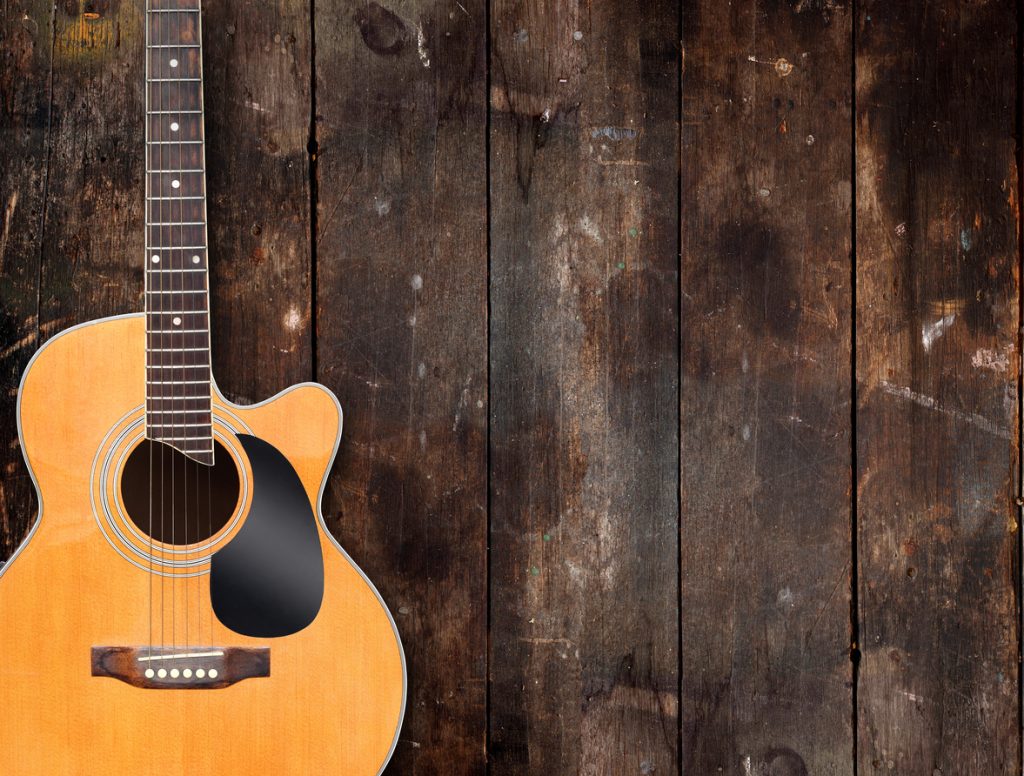 Country music star Travis Tritt has been writing and performing for more than 30 years, and he has a long list of hits to his name. He recently embarked on a new tour for 2020, and the songwriter has left the drum kits and lap steels behind to perform intimate solo sets across the country. You can catch his acoustic show in Pensacola this month!

When and Where
Tritt will perform at the Saenger Theatre on Thursday, January 30. The music starts at 7:30 p.m. Seating prices start at $42, and tickets are available through Ticketmaster. The Saenger is located at 118 Palafox Place, Pensacola, Florida 32502.
Tritt Live and Unplugged
While many of Travis Tritt's songs benefit from a full band on stage or on record, he's going solo for his current tour. Fans will be treated to his voice and his guitar, keeping the focus on his own skill and lyricism in true listening room fashion. With a lifelong appreciation for soul and blues musicians, the country singer naturally flavors his vocals with dynamic inflections that shine through the scaled-back production.
Classic Country
As a musician, Tritt has always been willing to explore different genres and inspirations, and he has incorporated hints of jazz, blues, folk, and gospel into his work over three decades. Even as he delves into these varying influences, he holds fast to a tried and true country sound that perfectly suits his thoughtful songwriting.
In 1989, he charged out off the chute with his bold first album, Country Club. Songs like "Put Some Drive in Your Country" and "I'm Gonna Be Somebody" convey his confidence and creativity loud and clear, while "Help Me Hold On" and "Drift Off to Dream" reveal the depth of his lyricism and relatability. A dozen albums later, Tritt has racked up five number one hits on the Hot Country Songs charts, and has taken home Grammy Awards and many other honors.
You might also like: Catch The Pensacola Ice Flyers At Home This Season
Come See Us
Whether you're driving through town or out in the country, we have the perfect vehicle for you here at Lee Nissan in Fort Walton Beach. Come check out our lineup of trucks, cars, and SUVs, or browse the selection online.