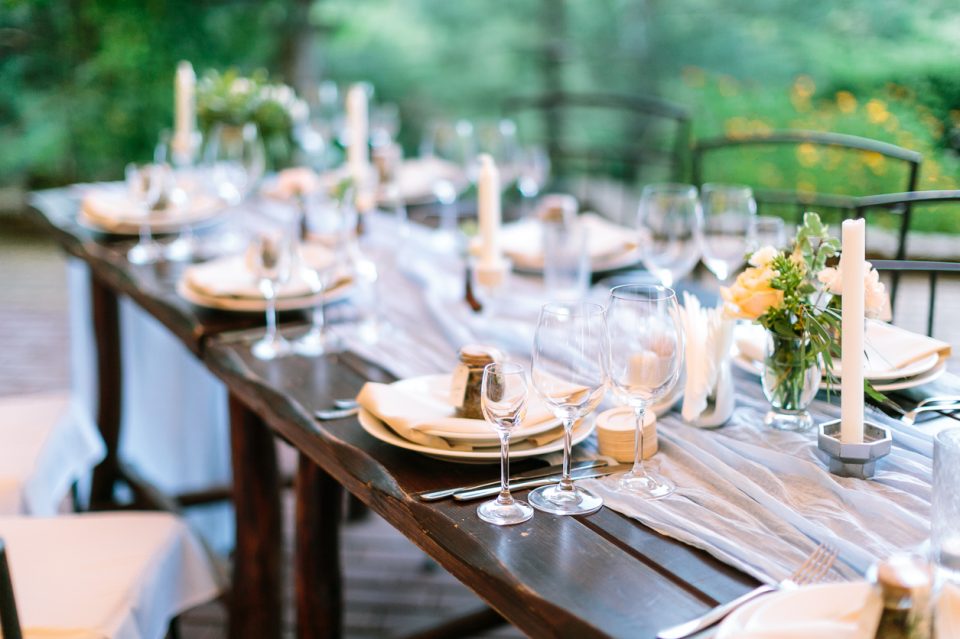 If you're a resident of Florida, you're probably quite familiar with all the many events you can attend throughout the year. From Panama City Beach to Fort Walton Beach, Florida offers an extravagant nightlife for all to enjoy. While we might catch you surfing some waves or soaking up the sun on the beautiful sandy beaches during the day, chances are we'll find you with a drink in hand and live music surrounding you once the night hits.

As it begins to wind down, you'll find yourself wanting to enjoy the last little bit that summer has to offer. After all, it won't be long before the winter season hits – even in Florida. So, in order to help you make the most of the time left, we have an event you should attend! Make plans to attend the Twilight in White event today!
More Information About the Event
Twilight in White will be held on Sunday, September 8, from 5:30 p.m. to 7:30 p.m. The event will take place at the Fort Walton Beach Landing Park located at 139 Brooks St SE, Fort Walton Beach, FL 32548. For the event, you'll want to come dressed in your best attire – all in white, of course. Throughout the evening, you'll enjoy the musical stylings of the Moos Brothers, a photo booth, and a raffle! In addition to this, guests are encouraged to bring white décor for their tables in order to compete in the table decorating contest. The event will provide tables, chairs, and white tablecloths for all ticket holders. What's an event without food? There will be food vendors on-site for food purchase and outside beverages are welcome. No beverage vendors will be present.
You might also like: Get To Know The 2019 Nissan Pathfinder
Important Ticket Information
If this sounds like a fun event for you to attend, what are you waiting for? Get your tickets online today! There are several ticket options you can choose from. First of all, there's a 15% discount for military families. Simply use the code "MILITARY" upon checkout. The following is a list of ticket options:
General Admission Ticket – This ticket option is $30 per person. With this ticket, you receive an entry to the event, live music, a welcome bag, and seating at the event.
General Admission Reserved Table for 8 – This option costs $200 and lets eight people sit at a reserved table. You receive an entry to the event, a swag bag, plus the reserved table.
VIP Tickets – This ticket option costs $50 per person. With this ticket, you receive access to the event and the VIP lounge, two beer/wine tickets per person, a welcome bag, and reserved seating.
VIP Reserved Table for 8 – This option costs $350 and each of the eight guests will receive the same perks as mentioned above.