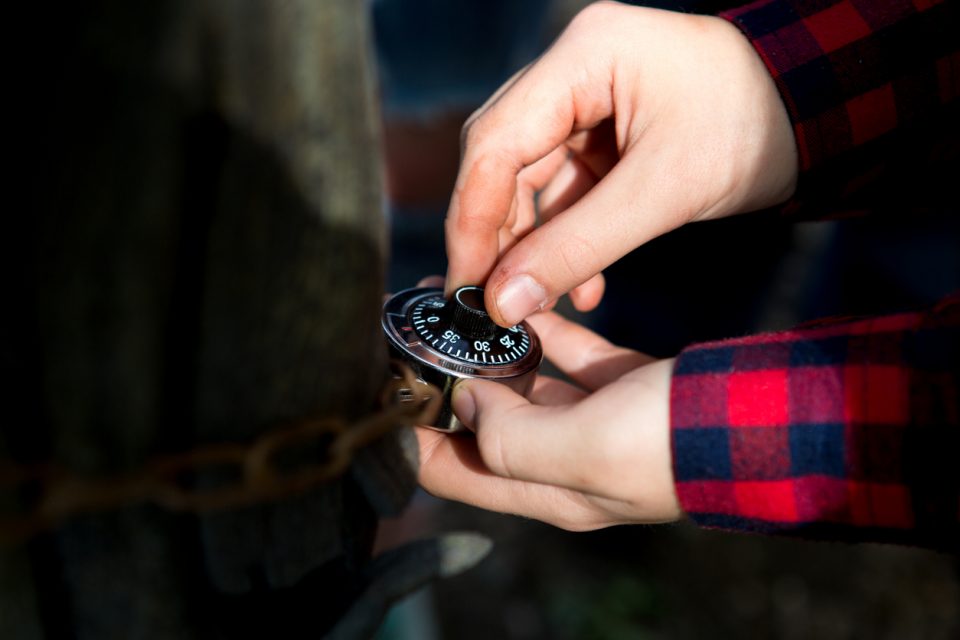 Sometimes, you just want to try something new. And if you've been to most of the interesting attractions around the Fort Walton area, you may not know exactly what else there is to do. But if you're really looking for a fun and unique activity, you have to check out some of the amazing escape rooms in the area. There are quite a few near Fort Walton, which gives you plenty of chances to try one out. Whether you want to go with a large group, or you don't mind working with strangers, you are sure to have a fun time. Take a look at some of the most popular locations you can go to.

Escape Manor
Escape Manor is one of the best escape rooms in Panama City, Florida, and you'll see why when you go. There are several different rooms you can choose from, which allows everyone to find one that best suits their personality. The Asylum is one of the creepiest ones there. Only try this one out if you're ready to be spooked. There are other options too, though. For example, you may want to try out The Study or The Attic. Each room has its own narrative, and the stories are interesting enough to keep you engaged the whole time you're there.
Escape Zone 60
What if you only had 60 minutes to get out of an escape room? That's what you'll face when you go to Escape Zone 60. Some of these rooms are quite challenging, so you're going to have to be willing to really use your brain if you're going to get out on time. Just keep in mind that this escape room may not be ideal for the little ones. Kids must be 9 years of age or older to participate.
You might also like: Top 10 Best Nissan Cars To Buy
Escape on Palafox
Headed to downtown Pensacola? Then you should make your way to Escape on Palafox. This is a great spot to visit with your friends, family, or even coworkers. Why coworkers? Well, it's a great team-building exercise, and it's an ideal way to break the ice. And who knows? You may just realize that a friend, family, or coworker has a skill that you know nothing about.
After you make your escape from these escape rooms, you may need to make a quick getaway. That'll be easy when you have a new vehicle from Lee Nissan Fort Walton Beach in Fort Walton Beach, Florida.