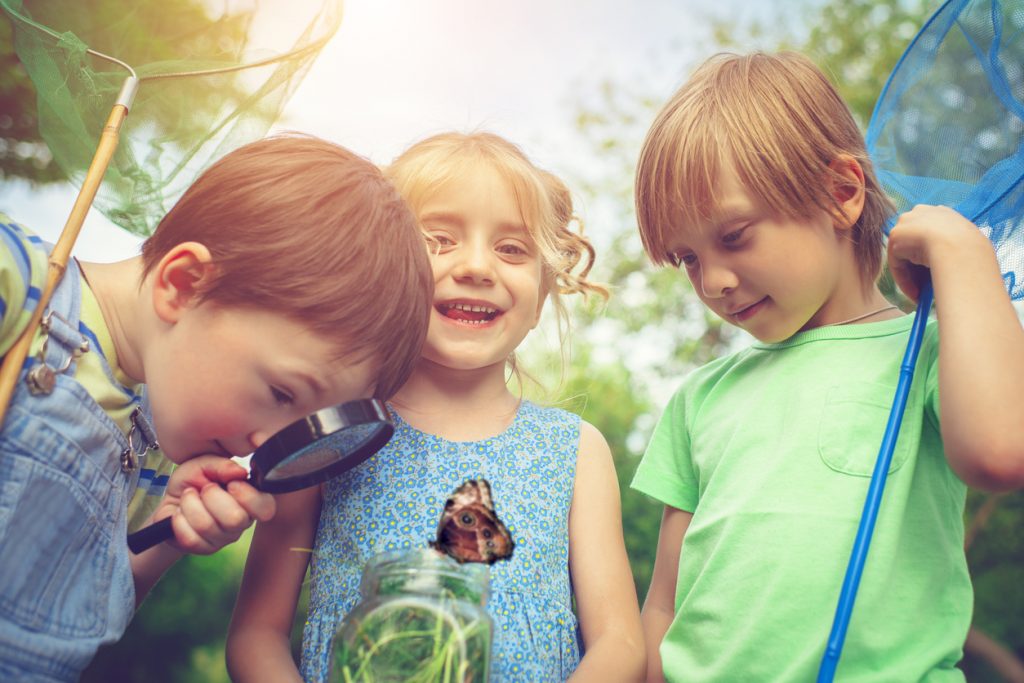 This March, the picturesque park in the middle of Historic Pensacola will host an enlightening collection of scientific problem solving and hands-on learning. If someone in your family has shown an interest in science or technology, you can help foster that fascination at the third annual Gulf Coast Science Festival!

When and Where
The festival will come to the Seville Square Park on March 27 through 29. It will begin at 9:30 a.m. that Friday. This event is free and open to the public. The park is located at 311 E Government Street, Pensacola, Florida 32502.
Field Trip Day
On March 27, classes in grades five through eight are welcome to participate in hands-on activities presented by various Pensacola organizations. The organizers expect more than 500 students to attend this year's school-day event. Teachers must register their classes in advance, and you can do so HERE.
Expo Day
On March 28, the square will be filled with regional groups that will show guests how science is applied every day along the Gulf Coast. You might see the science behind engineering, marine biology, and energy come to life like never before, all illustrated by experts in each field. This year, more than 40 organizations will fill the shady square to engage to the neighborhood with interactive experiments.
The Fundraising Gala
A team of local award-winning chefs will prepare a fantastic multi-course meal on March 29 for the MESS Hall Goes Gourmet event. Expert culinarians will illustrate the marriage of science and food through their masterful creations, and this year's featured creator is Chef Jordon Hewes of Craft Gourmet Bakery. The meal will be prepared by Chef David Penniman of Classic City Catering. Tickets are $150 per person, or you can reserve a whole table for $1,200. Funds from this event benefit the annual festival and support other educational efforts throughout the year. The gala will be held at the Sanders Beach Corinne Jones Resource Center at 5 p.m. The venue's address is 913 S I Street, Pensacola, Florida 32502.
You might also like: Leasing Or Buying? Which Is Right For You?
Come See Us in Fort Walton Beach
If you're a fan of excellent engineering, come see what Nissan can do here at Lee Nissan in Fort Walton Beach!