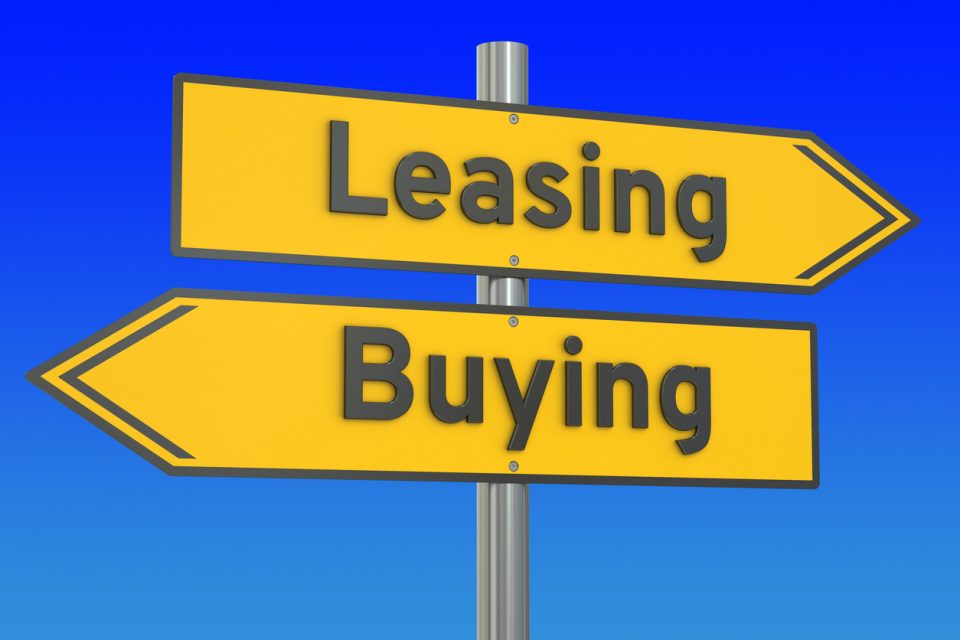 If you've never leased a vehicle and have only financed (or purchased outright) in the past, then you owe it to yourself to find out what leasing is all about. The fact is, you stand to benefit in several compelling ways if you go the leasing route. Admittedly, it's not right for everyone, and whether it is a good choice for you depends on a variety of factors. But once you know more about leasing and what it entails – including its attractive advantages – you'll be better prepared to make a smart decision.

The Basics of Buying vs. Leasing
For starters, it's important to note that when you lease a vehicle, you're not paying toward full ownership as you are when you finance it. Instead, you're paying for the use of the vehicle over the course of your lease term – generally, about two to four years. If you prefer to own your car, to add accessories or otherwise customize it, then leasing may not be a good fit for you.
The main draw for people who are weighing the pros and cons of leasing versus buying is a simple but compelling one: lower monthly payments. This can be a game-changer, as lease payments are often significantly lower than monthly payments on your average auto loan. It may not be the deciding factor for you, but for many car shoppers, those savings are more than enough argument in favor of a lease.
Other Considerations
When you lease, your level of commitment is lower. With those fairly short lease terms, you'll be able to trade the car in and choose another much sooner than you probably would if you were to purchase. This is a big deal for drivers who like to drive the latest and greatest vehicles with all the bells and whistles.
It's also worth mentioning that you don't have to worry about what to do with the car at the end of your lease agreement. You don't have to deal with private sale hassles or making sure you're getting a good value on your trade. All you have to do is return the vehicle to the dealership and find a new one to lease in its place.
You might also like: Lee Nissan Offers A Million Mile Warranty
Buy or Lease from Lee Nissan
Whether you buy outright, finance with an auto loan, or lease your new Nissan, you're in for some incredible savings when you do business with Lee Nissan Fort Walton Beach. Our dealership prides itself on offering great deals on all of our new vehicles, and with attractive lease options and savings opportunities galore, you can't go wrong when you shop here. Let us help you decide if a lease or a purchase is the right way to go – and then let us put you behind the wheel of your dream car.