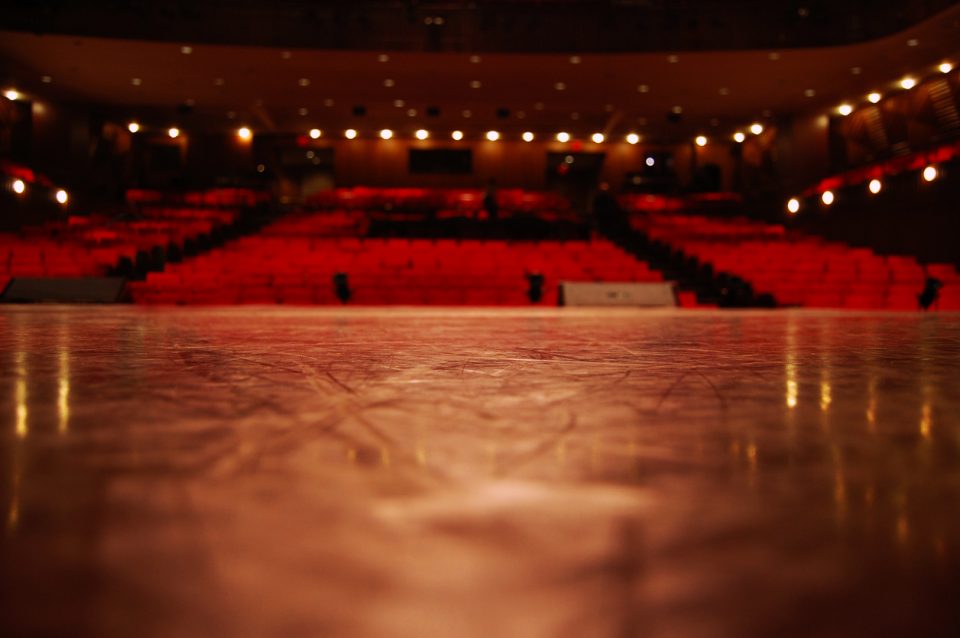 Have you ever seen "Mamma Mia!"? Chances are you have. This award-winning musical came out as a movie several years back, and it was a big hit. If you liked the movie, you're going to love seeing this performance alive. And you're in luck, because "Mamma Mia!" is coming to Stage Crafters Community Theater very soon, and you don't want to miss it. This may just be one of the best local productions you've ever seen, so get the scoop on what to expect, and mark your calendars today.

Performance Details
You're going to have a few different chances to see this performance, but every time, it will be at the Stage Crafters Community Theater. That's centrally located for most people in the area, so it shouldn't be a problem to get there quickly and easily. On March 15, 16, 22, and 23, you can catch a performance at 7:30 p.m. But if you want to go to a matinee, no worries. In that case, you should make sure to get to the theater on March 17 or 24. On those days, the show will begin at 2 p.m.
You might also like: Top 10 Best Nissan Cars To Buy
The Music and Story You Love
If you've seen this show before, you may know what to expect from the story. It's all about a young girl who is getting married. But before she does, she wants to find out who her father is so he can walk her down the aisle. The only problem? It could be three different men. So, she invites all of them to her wedding to figure out which one is which. But not everything turns out as simple as she thought it might be. And the best part? The whole performance is set to songs by ABBA, making this an exciting and lighthearted adventure you don't want to miss.
But have you thought about how you're going to get to the theater? The last thing you want to do is pull up in an old or broken-down car. If you're looking for something newer and more reliable, come to Lee Nissan Fort Walton Beach in Fort Walton Beach, Florida. We have something for every type of driver.