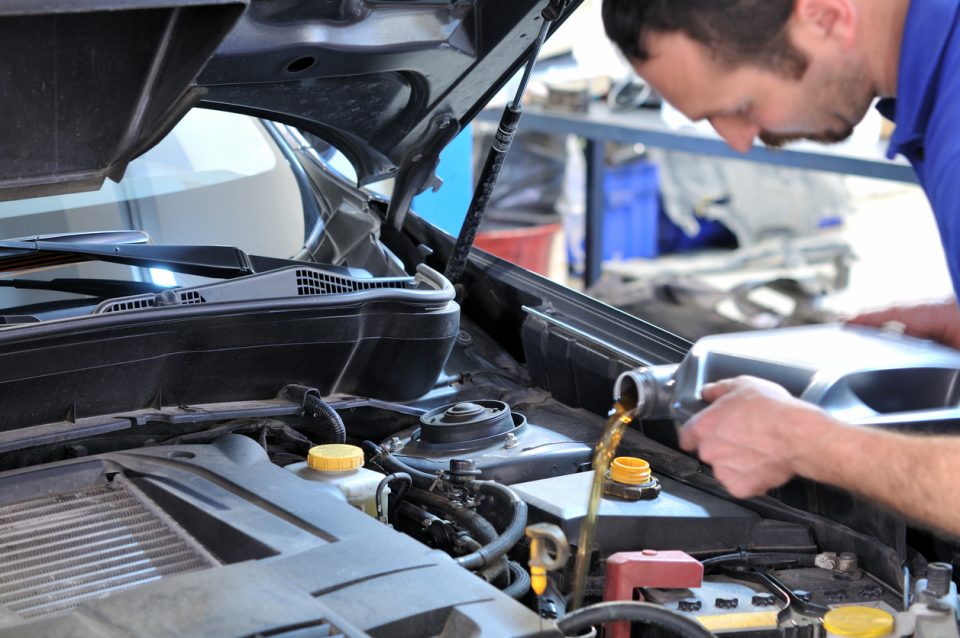 One of the most commonly needed automotive services is also one of the cheapest and easiest – why, then, do so many drivers let things slide when it comes to routine oil changes? It might be that they simply don't understand how important it is to keep up your car's supply of fresh, high-quality motor oil. Or maybe they think it's more involved than it is. Lee Nissan Fort Walton Beach is here to change your perception – and your oil. One visit to our service center for a quick, easy, and budget-friendly oil change and you'll see just how simple it is to protect your engine.

Why Are Oil Changes So Important?
For such a humble substance, motor oil has a lot of important roles to fulfill. Overall, it serves as a protector of your car's engine – the heart of your vehicle, and something that you need to keep functioning at its best. Here are a few of the ways the oil helps safeguard your engine:
It serves as a lubricant. There are many parts that serve many purposes in a car's engine. Motor oil keeps them from grinding against each other and causing excess friction and wear and tear.
It serves as a coolant. Things can get a little heated under the hood of your car. Motor oil promotes safety by helping prevent overheating.
It cleans the engine. Motor oil picks up dirt and debris that collects in the engine. Over time, the particle-filled oil becomes sludgy, building up and keeping crucial engine components from performing at their peak. Regular oil changes replace old, thick oil with fresh, clean oil, keeping things moving smoothly in the engine compartment.
You might also like: How To Select The Right Tires For Your Vehicle
Where to Get Your Oil Changed
The service center at Lee Nissan Fort Walton Beach is the place to go for quick, easy, and affordable oil change service. You don't even need an appointment for oil changes. Our service professionals will do the job fast, with an eye out for anything that might be compromising your engine's performance. Best of all? Our service prices are extremely reasonable, and we even offer service specials that can help you save even more of your hard-earned money. Don't wait another day to get on top of automotive service. Stop in to Lee Nissan Fort Walton Beach today!