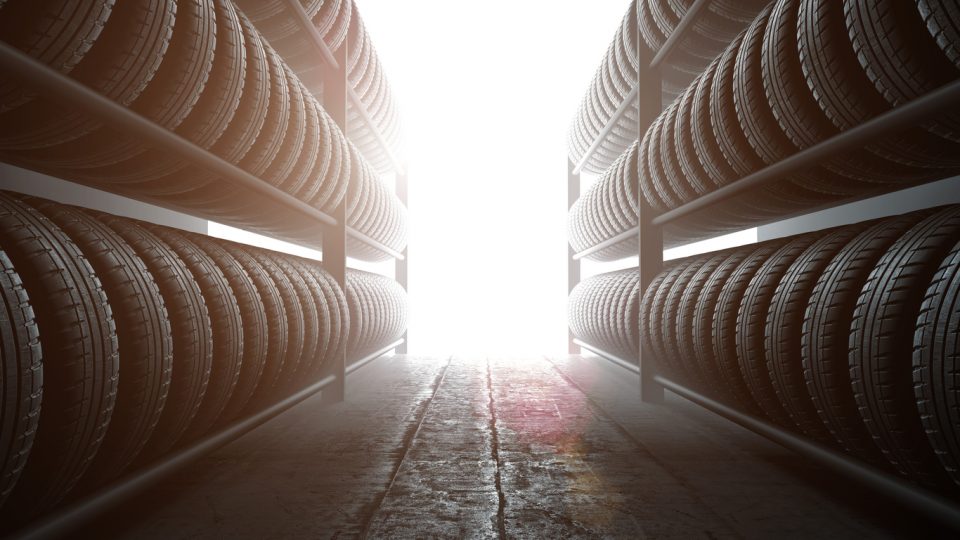 Unfortunately, one size fits all does not apply to tires. If it did, you'd be able to walk into any tire shop, pick the first set you see, and have the mechanic secure them to your vehicle. But because your vehicle is distinct from others, it has its own list of preferences when it comes to tires. Ones that will help it perform better, safer, and more efficiently. As these are your car's only four points of contact with the road, you want to take tire selection seriously. Read on for some guidelines and tire tips.

Tire Types
There are three main divisions of car tires: all-season, summer, and winter. As you might expect, all-season tires operate well in, well, all seasons. They're a popular choice because they avoid the necessity of buying different sets of tires to swap out when the seasons – and thus road conditions and driving scenarios – change. These are solid, reliable, and well-rounded, but they may not blow you away with their performance.
Meanwhile, summer tires work well on wet and dry roads but not, predictably, in snowy conditions. Winter tires have you covered in the snow, but are less adept at handling dry or recently cleared roads.
Tire Sizes
You want all four of your tires to be the same size. That might sound obvious, but it's worth noting. And the best resource to determine which size is right for your car is your manufacturer. There should be tire guidelines in your owner's manual or on a label affixed to the driver's side doorjamb. Of course, you can also turn to a trusted automotive technician, like the experts at Lee Nissan Fort Walton Beach.
Tire Brands
You'll want to choose a reliable tire brand for something this important. At Lee Nissan Fort Walton Beach, we stock all the big names in tires, including Goodyear, Michelin, Bridgestone, and more, and we have on-site tire experts who can point you in the right direction. And lest you think that name-brand tires have to translate to a big price tag, you can count on our low prices and our Tire Price Assurance every day. Find a better price on a tire we offer, and we'll match it. If you find a better price within 30 days of purchasing from us, we'll refund the difference. Now that's a tire center you can trust.
You might also like: Should I Buy Or Lease A New Nissan?
Lee Nissan Fort Walton Beach
Stop by Lee Nissan Fort Walton Beach today to browse our selection of new and used vehicles, or stop by our service center with your most burning tire questions. We've got the answers, the goods, and the prices you'll love, and we can't wait to become your go-to automotive source in the Fort Walton Beach and Pensacola areas.