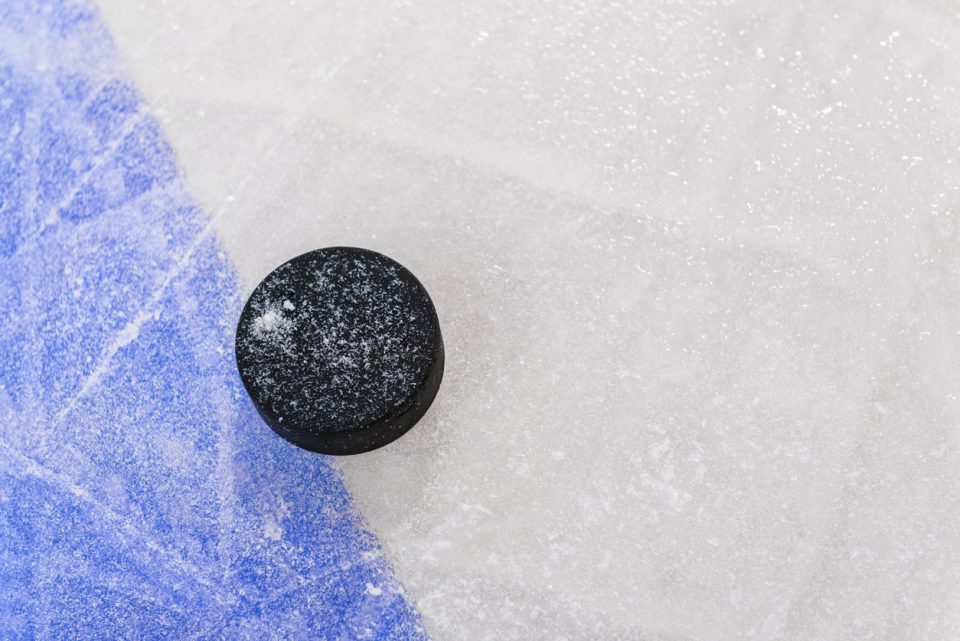 If you haven't had a chance to catch the Pensacola Ice Flyers this year, then you're in luck. Throughout the month of March, Florida's favorite minor league team will play back to back games for three weekends in a row on their home ice at the Pensacola Bay Center.

The arena is located at 201 E Gregory St. Tickets for individual games are available to purchase online, as are season tickets and bundle packs. You can also join the Ice Flyers Fan Club for extra perks, including exclusive club events with the team.
The Games
See below for a quick rundown of the Ice Flyers home games happening in March. All Friday games begin at 7:35 PM, while all Saturday games begin at 7:05 PM.
March 8 and 9
Kicking off the month, it's the Roanoke Rail Yard Dogs vs the Pensacola Ice Flyers. Friday evening is Friends and Family Night (see the Ice Flyers website for details), while Saturday marks the return of the popular Weiner Dog Race Night.
Mach 15 and 16
For St. Patrick's Day weekend, the Ice Flyers will face off against the Knoxville Ice Bears. Come out on Friday night to celebrate with Maverick, our one-of-a-kind mascot, for his birthday! Or salute the brave men and women in our armed forces for Military Appreciation Night on Saturday.
March 22 and 23
Join the Ice Flyers for an extra special weekend as they celebrate their 10th anniversary and go head to head with the Macon Mayhem. After the final buzzer each night, be sure to stick around for a post-game jersey auction!
The in March series will mark the final stretch of regular season home games for the Ice Flyers this year. They'll close out the 2018-19 season on the road, heading first to Huntsville, Alabama to face the Havok on March 26. Then they're off to Roanoke for doubleheader against the Rail Yard Dogs on the 29th and 30th. The Ice Flyers will close out the season in Knoxville to take on the Ice Bears April 5 and 6.
You might also like: Why Do I Need To Change My Car's Air Filter?
Lee Nissan in Ft. Walton Beach
At Lee Nissan, we love big saves as much as saving big. That's why we offer an ice cold selection of new and used cars, trucks, and SUVs.. Come test drive the 2019 Nissan Altima, take a spin in the all new Rogue, or go off road in the updated Nissan Titan.
No what model your life demands, our top-notch sales staff is ready to put you behind the wheel of the perfect Nissan vehicle. Stop by and see us at 235 Miracle Strip Pkwy SW in Fort Walton Beach and see what makes us Florida's favorite, award winning dealership.