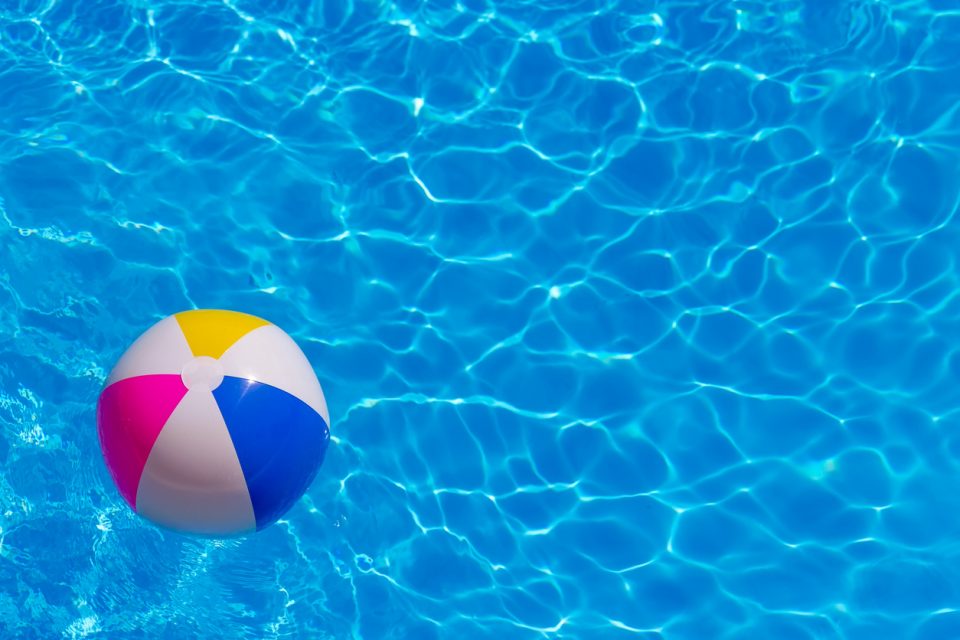 Are you cool enough to brave the Polar Plunge in Destin? This annual fundraiser for Special Olympics Florida challenges participants to test their chill factor with a teeth-chattering plunge into winter waters. The event takes place at five Florida locations – the one in Destin is scheduled for March 2, 2019.

Polar Plunge Proceeds
All proceeds raised during the Polar Plunge drive go to help Special Olympics Florida in its efforts to provide training and services for more than 52,000 unified partners and athletes with intellectual and developmental disabilities.
Register for the Polar Plunge and start raising funds right away! You can either start a team of your own, join an existing one, or register as an individual. Once you've created a donation page, share all over and watch the donations start pouring in.
If you love the cause but are a little too thin-blooded for the plunge itself, there are other ways to help. You can donate to an individual or a team participating in the plunge or make a general donation. Give as much or as little as you can – every dollar makes a difference.
Incentives to Take the Plunge
Raising funds for Special Olympics Florida entitles you to some great incentives based on how much you raise. Score cool items by donating or raising anywhere from $100 (which gets you an official commemorative T-shirt) to upwards of $5,000 (which gets you a hotel voucher, a Big Kahuna season pass, and more).
This year's Polar Plunge Destin takes place at The Island, by Hotel RL. If you choose to make a trip out of it, the newly renovated beachfront resort offers the perfect anchor for your stay. With amenities like 600 feet of pristine private beach, a swim-up bar, and a heated pool and hot tub, you'll be able to shake off the chill of your plunge in no time.
You might also like: Spend A Day At Grayton Brewpub
Lee Nissan Fort Walton Beach
After your Polar Plunge, head to our dealership near Pensacola and Panama City Beach to warm up with hot savings on new and used cars. We have a fantastic selection of all the Nissan models you already love, plus a well-stocked inventory of high-quality used vehicles from a number of other popular brands. Pick your favorite and take it for a test drive; if you decide it's the car for you, things will only get better after you hear just how much you can save when you buy or lease from Lee Nissan Fort Walton Beach! Visit us today and see what we have in store.