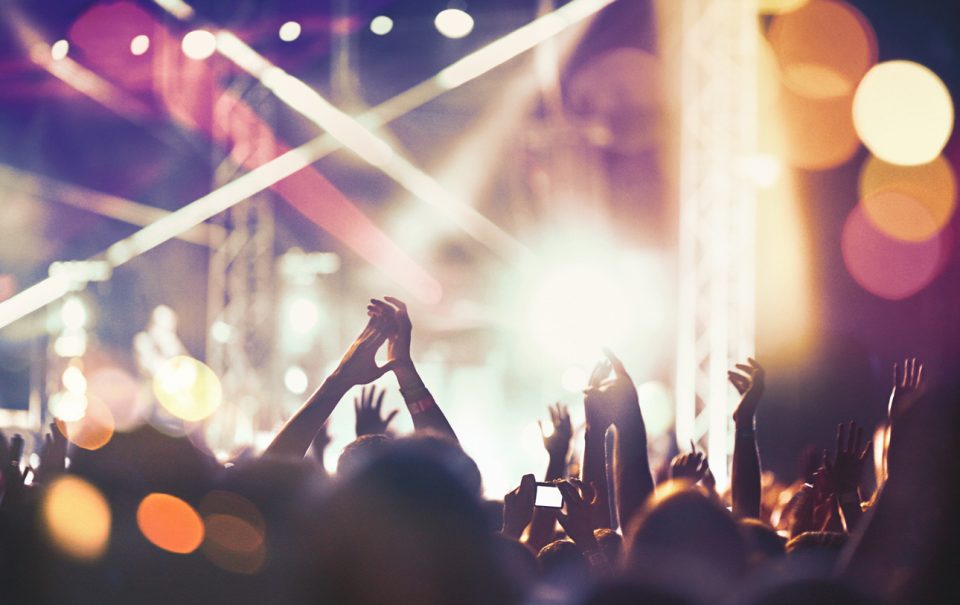 Music is a magical thing. You might remember the song that was playing during your first slow dance. Perhaps you'll always remember the song playing at a specific turning point in your life. We know you'll remember the song that was played at your wedding – or even at a funeral for a loved one. That's the thing about music – it has the power to draw out emotions in you, whether that be anger, sadness, joy, or happiness.

There are countless music genres in the world. Perhaps you're even in a group on social media that only exists to discuss your favorite band or artist. Maybe you even have lyrics from your favorite song tattooed on your body. Whatever the case may be, there's no denying the impact music has on our lives.
Attend Your Favorite Concert
In just a few weeks, you can catch Widespread Panic at the Pensacola Bay Center. If you're a concert-lover, you won't want to miss out on seeing Widespread Panic perform live! This is a must-see opportunity for you and your friends. The even better news? There are two different dates for you to see them! That's right – you can go twice or simply choose a more convenient night for you and your friends.
The Widespread Panic concert will take place on two different nights:
Saturday, August 31 at 8 p.m.
Sunday, September 1 at 8 p.m.
The doors open at 7 p.m. each night and showtime begins at 8 p.m. Make plans to attend the Widespread Concert today! Learn more about how to secure tickets below. You don't want to regret not seeing your favorite band perform live!
Tickets and Other Important Information
If you wish to attend the first concert, you'll want to purchase your tickets here. For those wanting to attend the Sunday show, you'll need to purchase your tickets here. No matter which day you decide to go, you're certain to have a blast with your friends! The cost of parking is $10.00 which is cash only for the day of the show. Tickets are going fast, so be sure to purchase yours online today.
You might also like: Should I Buy Or Lease A New Nissan?
The Pensacola Bay Center
The Widespread Panic concert will be held at the Pensacola Bay Center which is located at 201 E. Gregory St., Pensacola, FL 35202. For those interested in attending more events at the Pensacola Bay Center, you're in luck. The following is a list of upcoming events:
October 4 – Godsmack & Halestorm
October 11 – for King & Country
October 24-27 – Cirque du Soleil
October 30 – Sesame Street Live! Let's Party!
As you can see, the Pensacola Bay Center offers events for people of all ages to attend. Plan your visit today for the next time you go on vacation or even if you live locally!