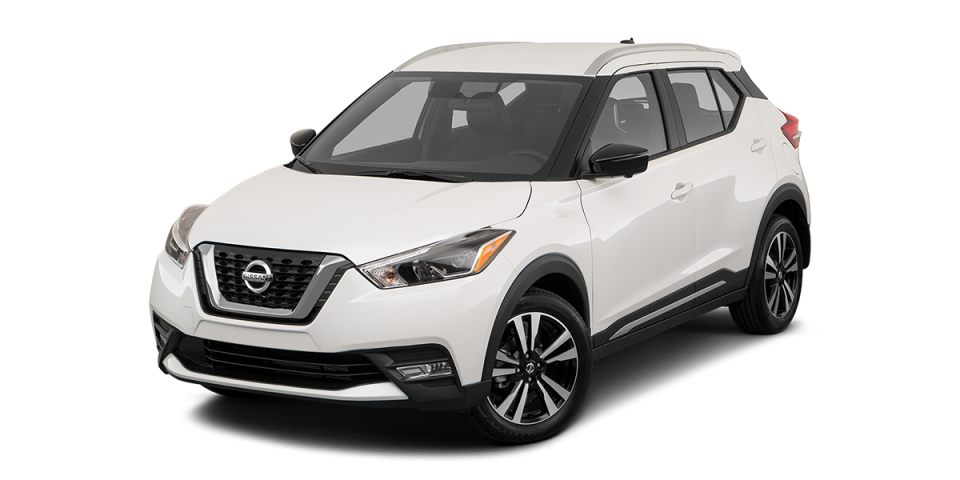 If you've got an extra vehicle in your driveway we've got you covered – Lee Nissan Fort Walton Beach will buy your old car! The process can be done completely from your home, making it easier than ever to sell your vehicle.

How It Works
Selling your vehicle to us is easy, and you can get started with a few simple steps. First, start by filling out either the True Car or Kelley Blue Book forms on our website. Once you have your cash offer certificate, contact us to set up a time to bring your vehicle to our dealership or have us pick it up from your home. Then, you'll be able to use the money from the sale of your vehicle towards the down payment on a new vehicle, or you can simply pocket the cash.
Frequently Asked Questions
We know that the process of selling your vehicle can seem daunting, which is why we've worked to make it as easy as possible for our customers. We get these questions a lot, and wanted to
Do I have to bring my vehicle to Lee Nissan?
No! To make things as easy as possible for you, we offer a mobile evaluation team that will visit your car at your home or another location. If you live within 10 miles of our dealership, we'll come to you.
You can schedule a time and place for your vehicle evaluation when it's convenient for you. Should you decide to sell your vehicle, you can arrange to have it picked up later, or deliver it to us for an instant return.
How do I get paid?
If you have all of the necessary paperwork, are the owner of the car, and the car is registered in Florida,  we can have your money ready once the paperwork is finalized. If your vehicle is registered out of state, we will be required to institute a hold period before paying you.
You can take money for the sale of your car, or apply the value towards the down payment of a new car from Lee Nissan Fort Walton Beach.
You might also like: Is Leasing Or Buying Right For You?
What Do I Need? 
When you're ready to sell us your car, you'll need to bring the following items with you:
Driver's license or photo ID
Title and registration to your car
Any spare sets of keys
KBB Instant Cash Offer certificate, or
Get the process of selling or trading in your car with Lee Nissan Fort Walton Beach today right from our website!